Molinari's art of pastry , gained in over 40 years of experience
The sumptuous art of fine pastry comes out with professionalism in all its versions, sweet and salty, thanks to the decades –long experience gained by the Molinari family …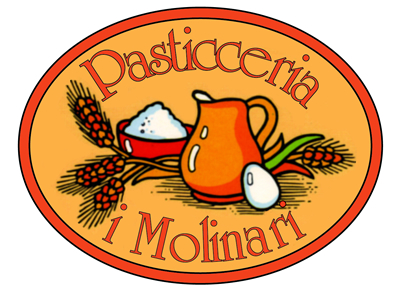 About us
The sumptuous art of pastry comes out with professionalism in both its versions, sweet and salty, thanks to the experience gained over decades by the Molinari family.
In this historical venue of Villafranca, you can start stopping even early in the morning for breakfast, when warm and fragrant brioches are freshly baked and ready to be tasted with creamy cappuccinos and strong scented espresso coffee.
You will be impressed by the huge assortment of cakes, tarts, mignon, important holidays leavened traditional desserts, among all the puff pastries of Villafranca. Salty taste lovers can count on tasty mini burgers, croissants stuffed with different kinds of salami and cheese and several drinks to enjoy the aperitif time.